Fountfully is an authorized PC Partner and Infrastructure Solutions Partner of Lenovo. We have access to Lenovo's range of computers and services.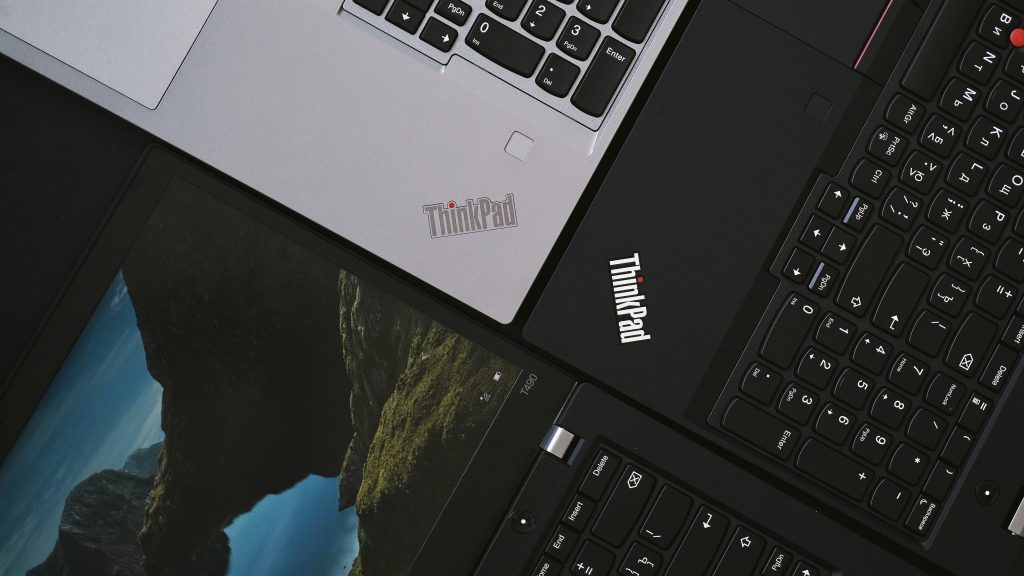 Lenovo ThinkPads are designed with high quality materials and parts. This makes their machines reliable for your business, which ensures maximum productivity.
ThinkPad X1 Series
Professionals who expect the very best from their technology turn to the ThinkPad X1 line—for uncompromised performance. From ultralight laptops and 2-in-1s, to extreme power machines, to foldable PCs, X1s raise the bar. And with ThinkPad in their name, reliability and security are de rigueur.
ThinkPad X Series
Our smallest line of business devices, our X Series laptops, 2-in-1s, and detachables boast ThinkPad durability and powerful performance—all in sizes that easily slip into your bag or fit comfortably on an airline tray. Whether you're traveling about town or across the world, take one of these on-the-go companions with you.
ThinkPad T Series
Built to perform and engineered to endure, our flagship laptops have you covered In the office, out in the field, and everywhere in between. Productivity-rich features like epic battery life, blazing-fast USB –C Thunderbolt® ports, and powerful processing keep you up and running.
ThinkPad P Series
Fusing the portability of a laptop and the performance of a workstation, the ThinkPad P Series laptops are ISV-certified for all major applications.  These systems feature lightning-fast graphics and processing, and the latest cutting-edge technology to handle your compute-intensive needs—in surprisingly light packages.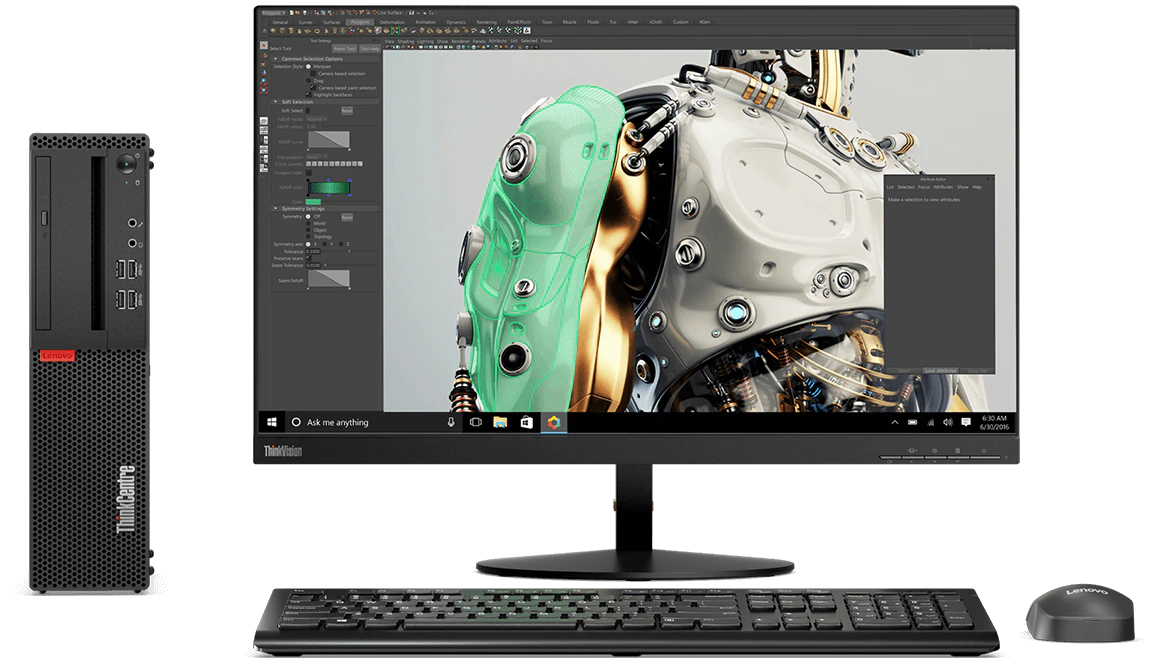 Whether you run a small business or the IT department of a massive enterprise, you can have confidence in Lenovo ThinkCentres' reliability, ease of use and productivity.
ThinkCentre M Series SFF
Dependable and productive, M Series small form factors are a boon to any IT team. These industry-leading business machines are also stable, manageable, & compact, making them the perfect solution for any corporate rollout.
ThinkCentre M Series Tiny
M Series Tiny desktops provide big-business performance with impressive processing power and 15 months of platform stability — all while remaining energy-efficient and saving you space.
ThinkCentre M Series Towers
Dependable and productive, M Series Towers are a boon to any IT team. These industry-leading business machines are also stable and manageable, making them the perfect solution for any corporate rollout.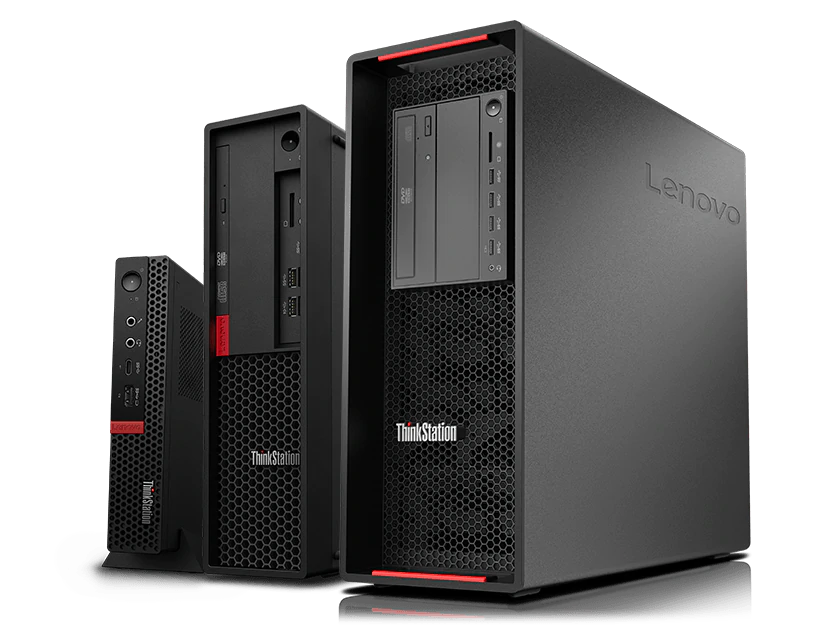 P Series Workstations
Superior reliability & performance
ThinkStation P Series workstations deliver powerful performance to handle whatever jobs you need to accomplish: from the P620 with its game-changing AMD Ryzen™ Threadripper PRO to the latest generation of Intel® Xeon® processors combined with NVIDIA® Quadro® RTX professional graphics, in dual- and single-processor systems. Independent software vendor (ISV) certified, energy-efficient, and highly versatile, our ThinkStations feature the superior reliability you expect from Think. Choose from multiple form factors, then let these tools of business do the rest.
ThinkStation P Series SFF workstation
ThinkStation P Series Tiny workstation
ThinkStation P Series Tower workstation